Company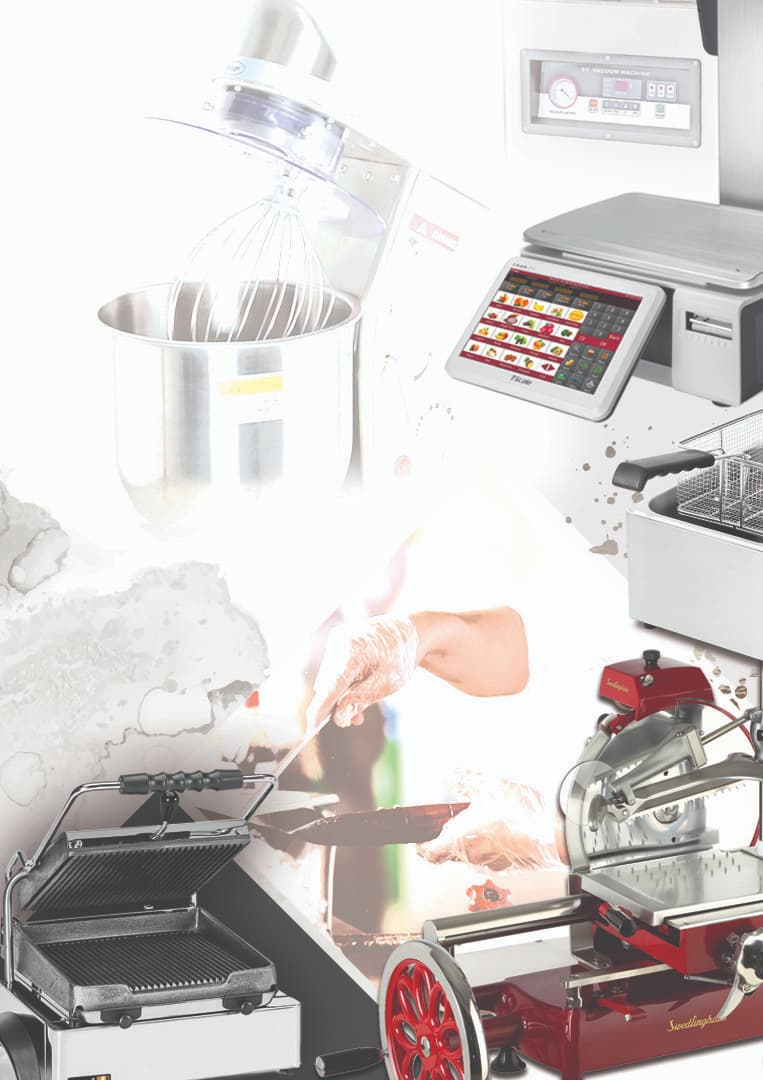 ICS Karafillis SA is a modern company constantly growing in accordance with the evolution of technology and the requirements of modern trade, applying a quality management system according to the standard EN ISO 9001: 2015. Maintains a leading position in providing integrated solutions for many organization and companies in various sectors such as Logistics, Supply Chain, Tourism, Health, Retail, Industries, Distribution - Transport, Public Administration, Food Chains. The strength of the company is the know-how, the very wide range of products and solutions from the biggest companies abroad as well as its large network of partners. It operates with 3 Commercial Divisions: Informatics - Tax Solutions. Professional Food Processing Equipment. Special Solutions- Anti-theft Systems / Digital Signage / New Technologies.
In the field of Special Food Equipment, it provides modern and reliable machines for the Catering, Retail and Food Processing sector with a wide variety of Scales, Cutting machines, Hammers, Grinders, Graters, Slicers, Meat Processing, Mixers, Vacuums, Sealers, Cookers, Grillers, Toasters, Sous-Vide as well as advanced solutions of Anti-theft Systems, LED Display and Advertising Boards, Protection from Covid-19 etc.

Provides All-In-One solutions for Super Markets, Professional Cuisines in Restaurants, Bar, Café, Hotels, Catering, Ships, Cruise Boats, Camping, Butcher Shops, Fish Shops, Fruit Markets, Outdoor Markets, Bakeries, Pastry Shops, Delicatessen, Ice Cream, Waffle, Crepe Shops, Pizzerias, Fast Food, Burger House, Grill houses, equipment for Events and Leisure, Conferences and Business Events, Cooperatives, Food Processing Units and Food Production Cooperatives.

In addition, ICS has also equipment with IT and computer systems such as cash registers, POS, scanners, price checker, barcode printers, portable terminals, service calling systems, customer priority, electronic labels, coin counters, counterfeit detectors, automatic drawers and more.

It supports its customers and partners to be competitive while it has special service, repair and support departments with specialized technical staff for all the solutions it promotes.